Powder Grinding Mill is Widely Used in Cement Production Line
Author: admin Time: 11-11-2014
The most important raw material of concrete is cement. Currently, the energy saving, environmental protection and high efficiency are the most pressing problems of grinding equipment. Henan Hongxing Mining Machinery Co., Ltd. according to the production experience of grinding mill for many years, all from the customer perspective, the scene investigation, the test machine operation, so as to continuously improve the equipment performance. We have launched large-scale industrial milling equipment and vertical milling machine based on the widely used at home and abroad advanced technology. In addition, we have combined with a variety of milling machine production experience, advanced grinding equipment design and promising development potential. It is a set of drying, crushing, grinding, grading conveying equipment, which is the ideal equipment for milling industry. It can be widely used in the powdery material for massive, granular and powder grinding materials in cement, electric power, metallurgy, chemical, nonmetallic mineral industry.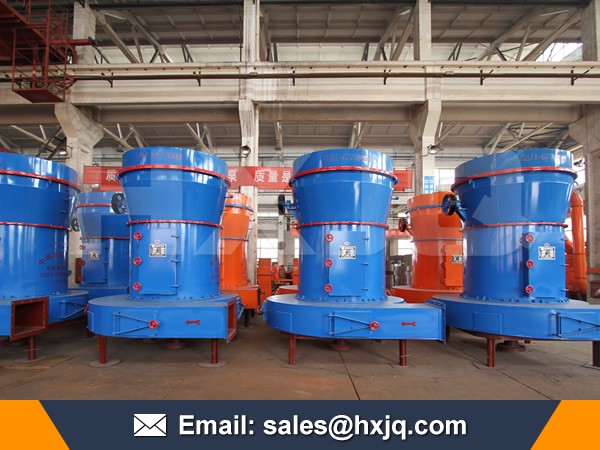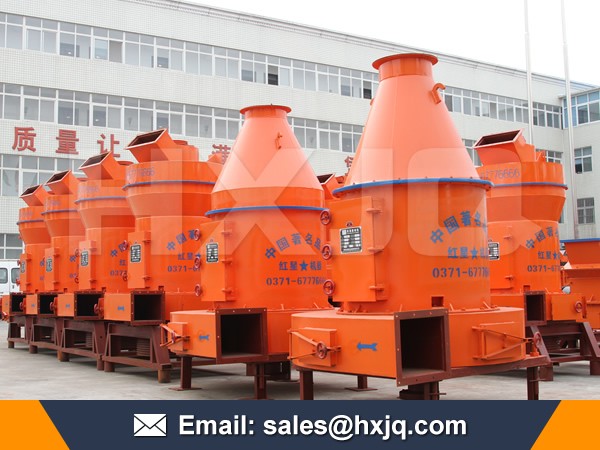 For the production of cement plant, namely with limestone, clay and other raw materials and sintering cement clinker with gypsum and mixed materials, to grind into cement (silicate cement and Portland slag cement composite cement). The concrete mixing station for cement production is made according to a certain proportion added into water, coarse and fine aggregates, admixtures, stirring and then evenly into commodities concrete. In order to realize the production of commodity concrete by large milling machine processing cement clinker, it will certainly encounter many difficulties in technology, concept and mechanism. In order to promote the cement and concrete technology progress and achieve the purpose of energy saving, solve the low yield of industrial mill. Hongxing Machinery has absorbed the advanced technologies from Europe and combined with the advanced design and manufacturing concept of our company for many years to the needs of the market. After years of painstaking, the improved design of large grinding equipment has come out.
Vertical mill is more and more widely used in the cement production line and new modern cement production factory. The coal, raw material vertical mill accounted for more than 90%, cement clinker and slag grinding often uses vertical mill. So in the modern cement factory, powder grinding mill has become the important equipment in the production process of the factory, which is decided by a series of excellent character, and it is part of the pure mechanical technology, another part is the production process.